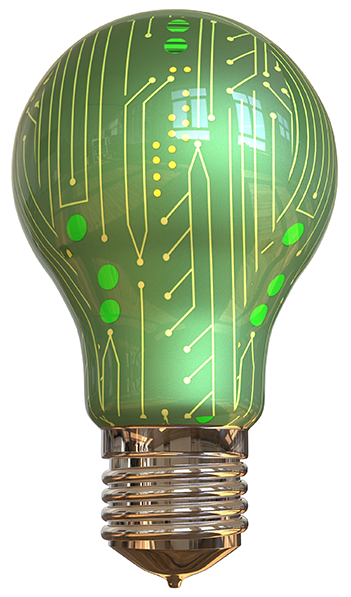 THE INTERNET OF THINGS
The Internet of Things, or IoT, is transforming industries and user experiences across the entire global economy by bringing a fundamental shift in how value is created for the end-consumer, from reduced costs of production to improved efficiencies in areas like service and R&D. Software, sensors, and connectivity are increasingly embedded into the designed products and data streams are captured and analysed in real-time.
This way products can be enhanced through remote operation and after-market service applications, accelerating smart product innovation and delivering new value through integrated services throughout the product's lifecycle.