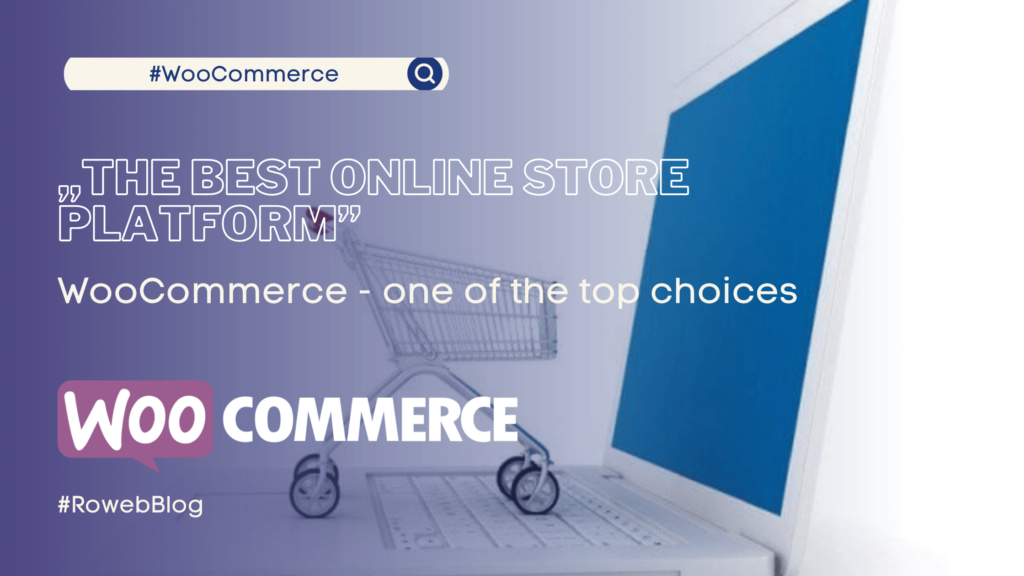 "I want to find the best online store platform that is user-friendly and reliable with minimal disruptions to sales."
This is the requirement that most entrepreneurs who come to us to discuss eCommerce solutions have.
However, WooCommerce, a WordPress plugin, is one of the top choices for developing e-commerce solutions with varying degrees of complexity due to its numerous benefits.
According to recent data, over 6.3 million online stores developed with WooCommerce globally.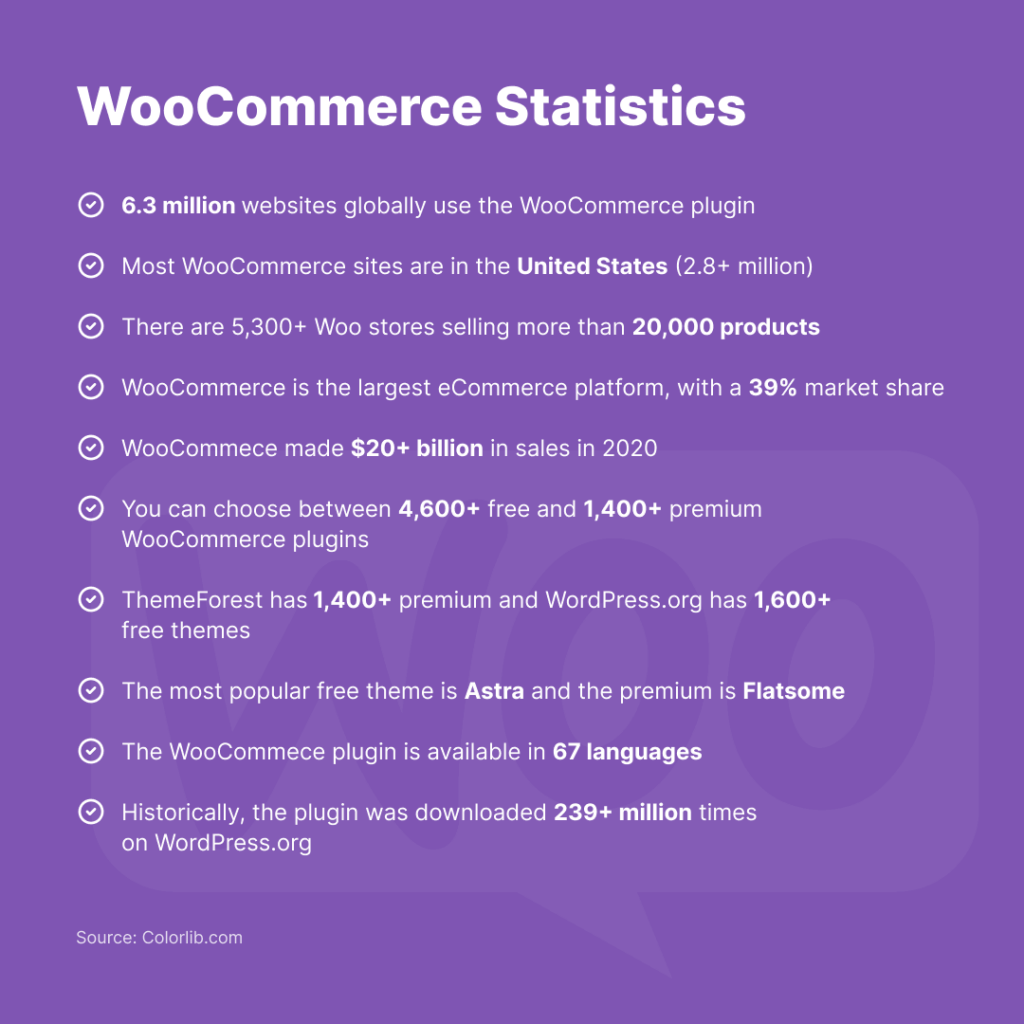 Thus, in the following blog post, we will highlight some aspects that make the WordPress plugin a preference for many eCommerce developers and the actual owners of the online store.
But first, let's establish some general aspects about "the best online store platform" to better understand the needs of those looking for such solutions.
"What is the best platform for an online store?" | The main features that online business managers aim for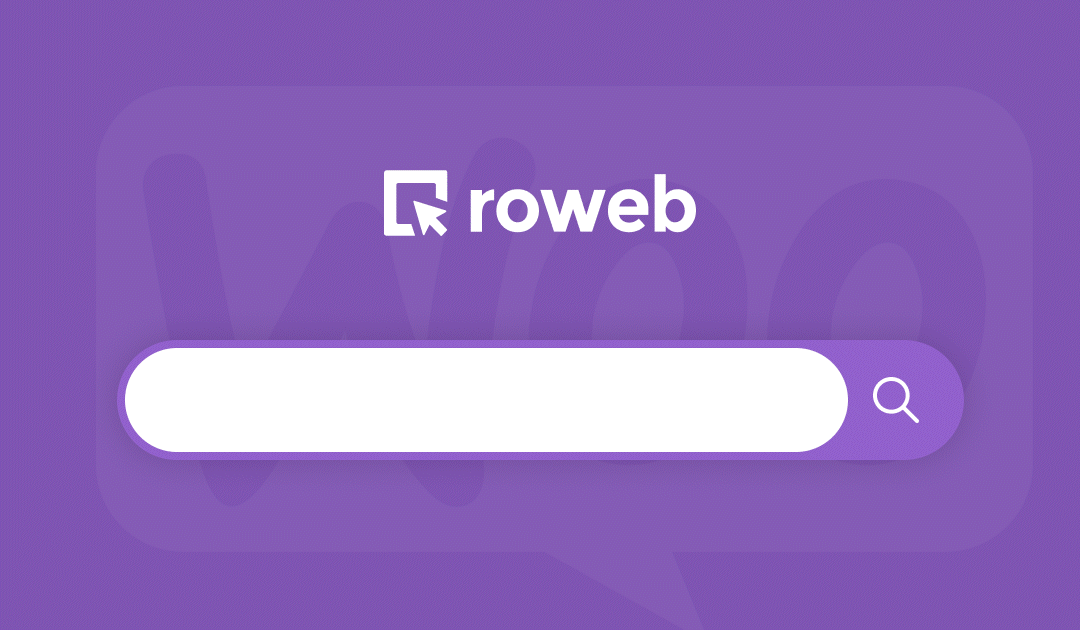 When we say "the best online store platform", each of us has a subjective perception.
However, from our experience as a software house, there are several aspects and needs that the owners of an online store who want an optimal solution have in common.
First, security and data integrity are a priority, ensuring the confidentiality of customer information and preventing possible cyber attacks.
For example, compliance with NDA or GDPR agreements is a natural aspect for a software development company that wants to offer suitable solutions to its clients.
Secondly, the flexibility and scalability of the platform are other aspects worthy of consideration to allow the online store to grow and adapt to the market's changing demands.
The intuitive and easy-to-use interface facilitates the administration of the eCommerce platform and product management, reducing the need for extensive technical expertise.
In addition, integration with relevant payment and logistics methods allows customers to complete transactions and receive products quickly. The advanced search and filtering functionalities facilitate the quick finding of customers' desired products.
Another important aspect is SEO optimization, which helps the online store be visible in internet searches, stimulating traffic and conversions.
Technical support and customer support are other aspects that entrepreneurs looking for the "best online store platform" need.
The advantages of developing an online store using WooCommerce
If you are among those who are tempted to consider WooCommerce a strong candidate for the title of "the best online store platform", but you are still not 100% convinced that this eCommerce platform suits you, here are some arguments that can help you make a decision.
With proper configuration and careful management, WooCommerce helps you benefit from advantages to grow your business and expand your presence on the digital market. Below are some of them:
Easy use: WooCommerce is an easy-to-use platform with an intuitive and user-friendly interface. The installation and initial configuration of the online store are relatively simple, allowing you to list products quickly. However, as the platform becomes more complex or you are interested in connecting it to a CRM, for example, it is better to ask for the help of an experienced team.'
Flexibility and the possibility to expand the platform: The WooCommerce platform works based on the WordPress content management system, which means you can access a wide variety of themes and extensions that allow you to customize the store and add functionalities specific to your needs.
Fast product management: Adding, editing and deleting products from the online store are accessible through the administration panel. Thus, you can edit stocks, prices and products, calling intuitive functionalities.
Marketing and SEO functions: Because an online store does not only mean product management, WooCommerce comes with tools for search engine optimization (SEO) and managing marketing campaigns. These functions can help you attract more visitors and grow the sales considerably.
Security: The team behind WooCommerce constantly updates the platform to ensure the safety of customer data and protection against security vulnerabilities.
Great community support: WordPress and WooCommerce have a large community of users and developers who can assist and answer questions if you encounter problems or want to make advanced customizations.
Compatibility with online payments: WooCommerce accepts various payment methods, including credit cards, e-wallets and other popular online payment solutions, making transactions easier for customers.
Performance monitoring: With the help of some extensions or analysis tools, you can monitor the performance of the online store, including website traffic, rates of conversion and other vital statistics that can help you make important decisions regarding the sales and promotion strategy.
Scalability: WooCommerce can allow managing small stores with a few products and large stores with thousands of products and high traffic without affecting their performance.
Analyzing all the aspects mentioned about WooCommerce makes us realize its popular choice is fully justified. WordPress has developed a powerful plugin that caters to various user needs.
However… there is still one aspect to clarify:
Why do you need a dedicated development team, if you choose WooCommerce for your online store?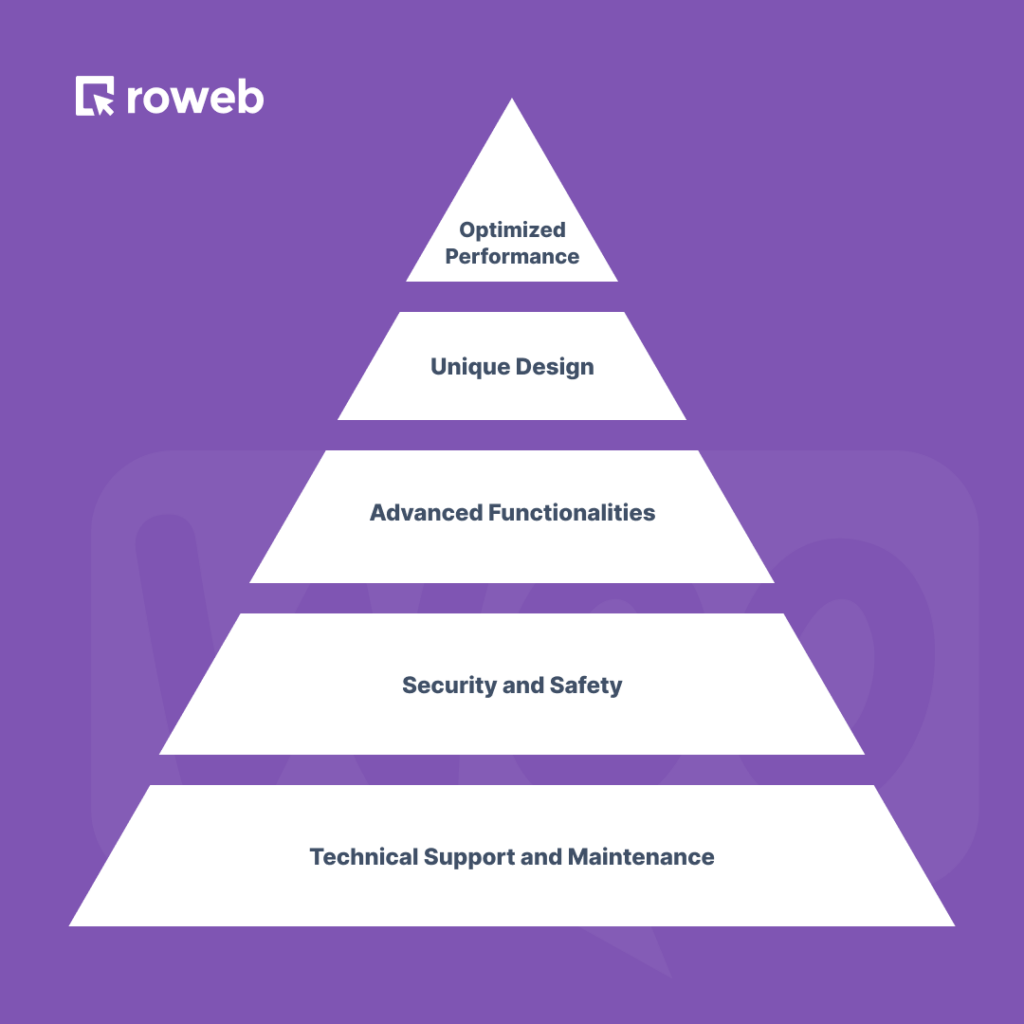 WooCommerce can be a powerful solution for an online store, but to fully exploit its potential and face complex requirements, a development team with experience in creating online store platform solutions can prove to be a smart investment.
Here's why:
You want to offer your buyers a unique experience.
From a technical point of view, an eCommerce team can help you with advanced personalization.
Even if WooCommerce offers intuitive design and configuration options, you may need advanced functionalities to define your brand and optimize the user experience. And since you need more time or the necessary knowledge, the development team can take care of it.
Take a look at their eCommerce portfolio and see what solutions the e-commerce team you intend to work with has developed.
You want to streamline the buying process but also the management of the products in your online store.
From a technical point of view, a team with experience in electronic commerce can help you integrate differently.
For example, for an efficient business, it is essential to synchronize the online store's data with a CRM system. The team you call will be able to implement and configure the CRM integration correctly, ensuring the precise and secure transfer of data between the two systems.
You want an online store that will prosper.
Technically, it would be best if you had safety and performance optimization. A successful online store must offer a fast and uninterrupted experience.
The development team can identify and solve performance-related problems, optimize loading time, manage increased traffic and ensure platform stability.
Also, as previously stated, your online store will contain sensitive customer data, such as credit card information and shipping addresses.
The development team can implement robust security measures to protect this information from unauthorized access.
You want to know that you can rely on someone, whenever you need.
Technically, it would be best if you had technical support and maintenance.
Once your online store is up and running, you will need technical assistance in case of unexpected problems or to add new functionalities. The development team will be there to provide technical support and ensure your store's continuous maintenance.
Thus, if you are looking for a reliable team to develop an e-commerce solution to help you choose "the best online store platform."