The number of installed IoT devices is on the rise and this promises to bring great value to our lives. With sensors getting more precise, greater capability networks and high computing power at our disposal, IoT might be the next holy grail in terms of technology.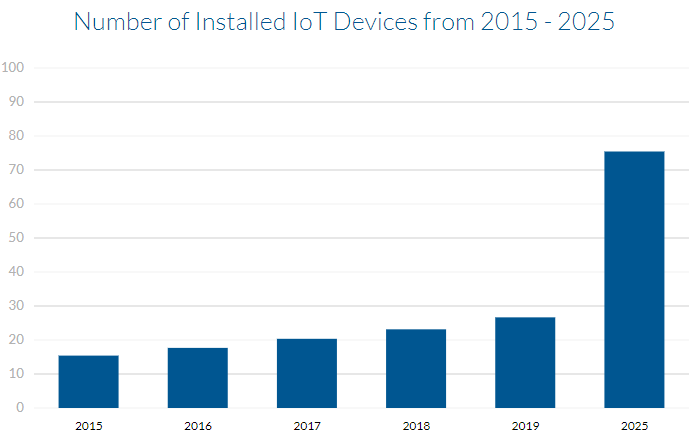 Source: https://financesonline.com/iot-statistics/
IoT is starting to take up more and more space in everyday life and the technology is being implemented in anything from fiscal taximeters to cars and even in agriculture.
IoT applications – Transportation
Surely you saw the ever-increasing number of cars while the road infrastructure remains the same or improves slightly. Imagine you own a fleet of cars and you want to know their state in any given moment. Well, our prepared staff can help you with applied IoT technology to cars, in the form of fiscal taximeters.
By choosing this solution, you can take advantage of remote monitoring and control for your taximeter. The solution offered by our experts is fulfilling the requirements of the financial regulations and is offering features for the equipment's producer, distributors, and end-users.
The installed features include:
Storing & Retrieving information about devices operations and users
Facilities for remote device configuration
Regular fiscal reporting
Online Data Visualization (including geolocation, taximeter status, and parameters)
If you want to know more about how we use the technology and maybe implement it for your fleet of vehicles, contact our staff and request more information. We are always happy to help you grow your business.
IoT applications – Agriculture and Ranching Industry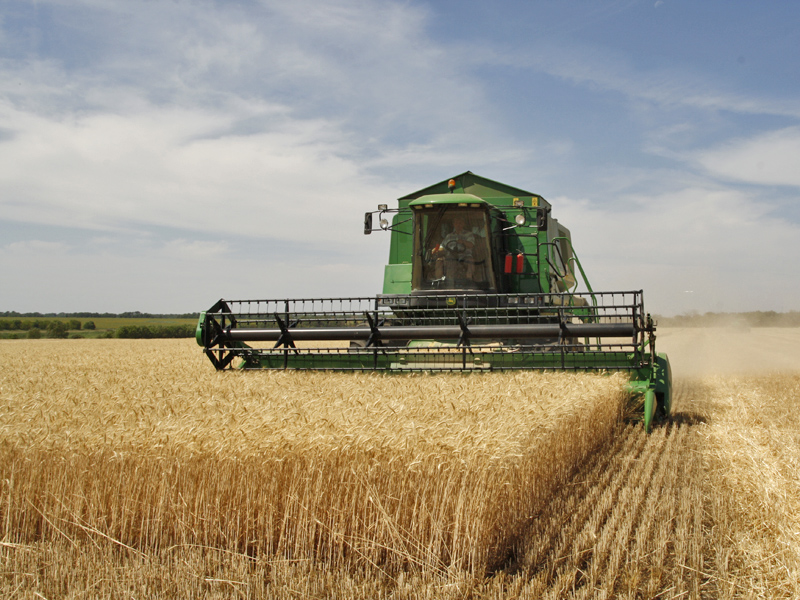 One of the applications of IoT is in agriculture. Think of it like this, you have a fleet of agricultural vehicles that you want to monitor, how they are being utilized, or maybe to see how well they perform and take precautionary actions before they break.
Or, you might want to monitor crop growth and do different field operations before they get in trouble and you lose the production for that year. Another application is storing grains more safely in controlled silos. All of this is available right now and you can reach out to professionals to implement the best solution for you.
By using IoT Ready Solutions, you can calibrate irrigation, pest control, and optimal scheduling of agricultural works. You have real-time parameters about the weather, air, and soil. You have also access to historical data for analysis & operational improvement.
IoT applications – Logistics, Distribution, and Retail
Do you have a truck or a fleet of trucks and you were wondering how to manage them from one location? Or maybe you need to know more about their load? Then you will be happy to know that the Internet of Things can be applied to logistics, distribution and even retail.
One of the applications of this technology in Logistics is truck monitoring. Think about seeing all the trucks you have and using info about their loads. This way you will be able to make all the right decisions in regards to your auto park.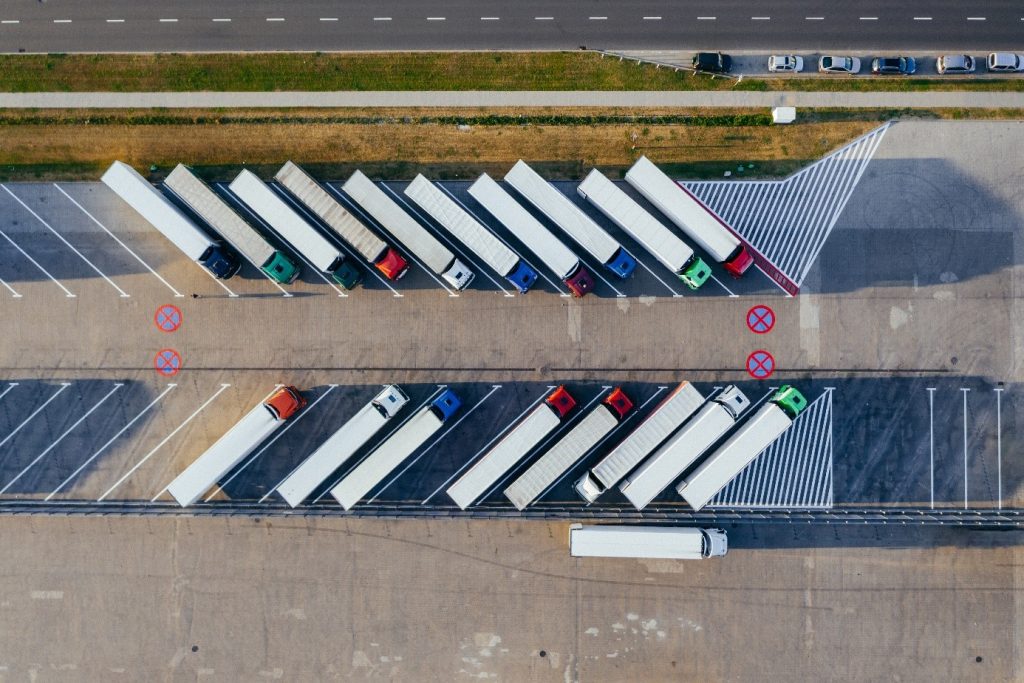 By using IoT, you will be able to get real-time info about geo-location, fuel consumption, mileage and technical parameters of the car. In terms of the load, you will be able to see information regarding temperature and humidity.
We provide the best end-to-end IoT solutions for your needs. We can help you grow in areas like transportation, agriculture & ranching industry, building management systems, smart cities, logistics, distribution, and retail.
If you are interested to find out more about what we do, you can check out our case studies. When you are ready to implement your idea, contact us so we can chat more.