We all know that culture has a strong impact on the operational side of business. A positive culture can do wonders for an organization, from boosting team morale, which in turn leads to higher productivity and lower employee attrition, to improving external relationships, leading to happier clients and more effective collaboration with vendors.
Perhaps this is most obvious in a start-up company, which typically values creative problem solving, open communication and a flat hierarchy. Also, since new businesses must adapt quickly to market pressures in order to survive, business agility and adaptability are often regarded as very important.
If we took a closer look at what drives the most talented IT professionals, we'll find that learning and development to support their growth, and the opportunity to connect with others who will help achieve their goals play a major part. All these are directly connected with the way we define our culture and support each individual team member to make a more valuable contribution, and gain greater personal satisfaction.
The major elements that define a company's culture are its core values, its mission, talent and growth strategies, as well as the type of relationships it fosters. A well defined culture that draws on the company's mission and values and that is actually "lived out" in the way the company works, can provide the necessary glue to sustain the business during the dynamic ups and downs of the start-up process. Culture is as much a strategic resource as technology, brand, or people – it is central to growth and expansion.
The fast-paced, exciting and challenging nature of the start-up often shapes its culture in its early days, but the key to success is for start-ups to foster a mission-driven culture that drives true innovation that really makes a difference, by providing a fun, learning environment for employees that favors both diversity and flexibility, and what's more, to continue to nourish its adventurous spirit and deep-rooted commitment to the business later on, as the company grows.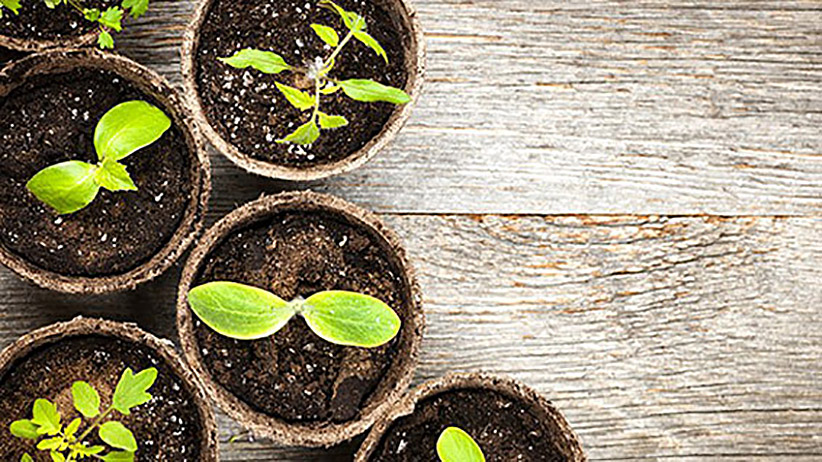 image source: www.entrepreneur.com
This is an important goal to keep in mind, and it is something that we, at Roweb, have made a point to maintain at the core of our business. Although it's been more than a decade since we started out, we've kept our start-up culture alive and we still operate by the same values that helped us make it on the market. This is one of the reasons for our success in developing solutions for start-ups, it helps us better understand their needs and makes communication effortless, and these collaborations in turn remind us to stay true to ourselves and our business philosophy.
Any company, regardless of its number of employees or its level of business maturity, can benefit from cultivating a start-up culture. In an Inc.com article, Diane Hessan presents seven ways in which your company can achieve that. We've been doing all of these since our early days and can assure you that keeping these points in mind brings great benefits as your company matures. These are the key take-aways from her post:
1. Stay agile, and move fast. When in doubt, try to move fast. When certain, move even faster. When wrong, quickly move on; fast failure is just as important as swift success.
2. Maintain always-on innovation. Encouraging internal innovation sparks the entrepreneurial spirit and creates a lively, synergistic work environment. More important than typical startup perks like game rooms and snacks is remaining open to innovative and disruptive thinking. Just as you push the boundaries of product innovation, so should you push for employee-driven innovation.
3. Stay close to your employees. Building a culture of mutual respect and openness fosters a positive work environment.
4. Create ways to stay small within the company. Operate regional offices and internal groups as mini-start-ups, each with their own mores and idiosyncrasies.
5. Have a consistent line of communication. By maintaining a culture of consistent communication, employees feel fully informed, valued, and invested in the business.
6. Always listen. Keep an ear open to what employees have to say about everything related to the business
7. Develop strong leaders. One of the benefits of startups is that employees often have no choice but to wear several hats. Supporting employees' desires to explore different jobs within the organization builds great experience across the board, and it matches the best people to the best roles so you can build for the future.
In our next post in this series we'll discuss about the particularities of staff augmentation tech services for start-ups and how they're needs can best be addressed. Stay tuned.