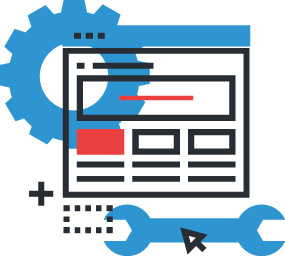 Developed by certified programmers, our applications ensure the best quality and reliability and perfectly meet your business needs.
We manage desktop application development from discovery and conception to production, from in-depth technical assessments to full software development, implementation, maintenance and support.
Our Desktop Applications improve performance and increase business productivity. Thanks to them you can synchronize important processes and concentrate your IT operations in a way that adds value to your business.