On November 3-5, Roweb will be attending WebSummit 2015 in Dublin, an event that will feature talks on software development, machine learning, online marketing, digital content & design and more. This year's edition will host over 1,000 speakers – founders, investors, CEOs, inventors, designers – and over 30,000 attendees from 100 countries. WebSummit will also help connect startups and investors as part of their Alpha program.
We'll be taking this opportunity to reach out to some of the start-ups attending the event and launch our new brand called Sandbox, that aims to offer premium dedicated services for start-up businesses, including support from the earliest stages until they reach maturity and full life-cycle development.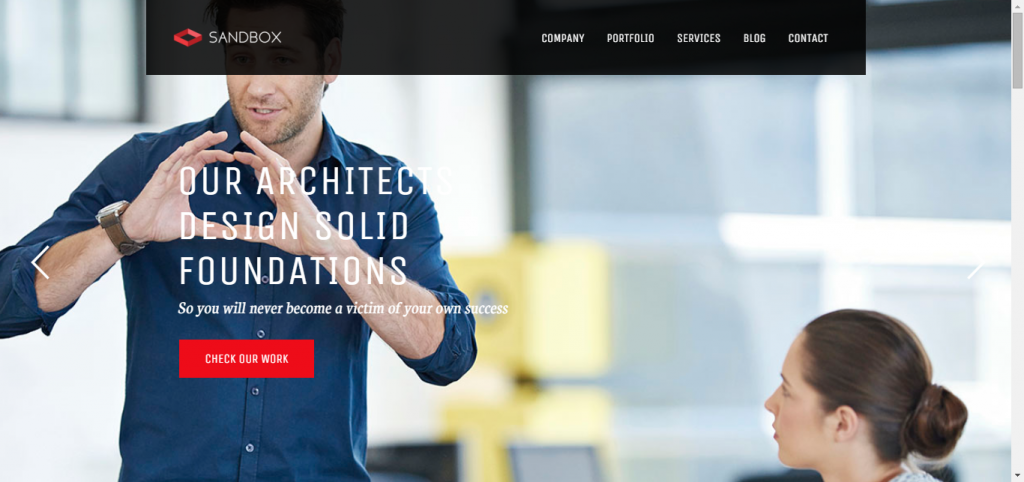 Although it's been more than a decade since we started out, we've kept our start-up spirit alive: we stay true to ourselves and our business philosophy, foster a mission-driven culture that drives true innovation, and continue to nourish our team's adventurous spirit and deep-rooted commitment to the business.
This has enabled us to help many businesses that were at a start-up stage when we began our collaboration and have since then grown into mature and very profitable products. For instance, we've built a complex enterprise application for oncology clinics, a very successful social commerce portal for Ezebee, an HR profiling tool for Gauge, a candidate assessment system – Recruiter Genie – and a talent management system – Insight Genie – which have disrupted the recruitment market and de-mistyfied the need for 'consultant led' talent profiling. Tourpaq is a management system that's improved the way tour operators run their businesses, while DiGiConsul facilitates the process of applying for visas, both for the applicants and for the the consular corps. These are just some of the awesome solutions we've built for former startups and by launching Sandbox, we hope many more will follow – Stay tuned to find out!