Oracle Commerce Cloud, the new cloud-based online storefront solution from Oracle, aims to provide a simple and customizable e-commerce solution.
This solution is hosted in the Oracle Public Cloud, as the newest addition to the Oracle Customer Experience SaaS portfolio.
The storefront builder from Oracle's Commerce Cloud provides design templates and modular widgets to create responsive online store pages, including pre-integrated search and navigation, a recommendation engine, reporting, payments and SEO.
Oracle Commerce Cloud allows further customizations, as front-end code can be seamlessly modified. Also, organizations can create custom extensions or download third-party extensions from Oracle's Cloud Marketplace.
The solution used as part of the Oracle CX Cloud suite is able to provide easy integration with tools like Oracle Sales Cloud, Oracle Service Cloud, Oracle Configure, or Oracle Social Cloud.
Oracle has sensed the business opportunity as ecommerce and mobile payments are expected to rise consistently and to grow up to 60% this year. This important shift towards online stores in businesses' focus all over the world puts e-commerce on center stage.
The cloud-based online storefront solution from Oracle is a simpler and more effective solution than a DIY store builder and can eliminate a lot of complications involved in running an independent e-commerce website, offering more advanced features while aiming to tackle bigger organizations.
According to Oracle, several midsize B2C and B2B enterprises have already chosen Commerce Cloud as part of their e-commerce strategy, while smaller retailers that are looking for an easy way to sell their goods online are more likely to join marketplaces such as eBay or Alibaba.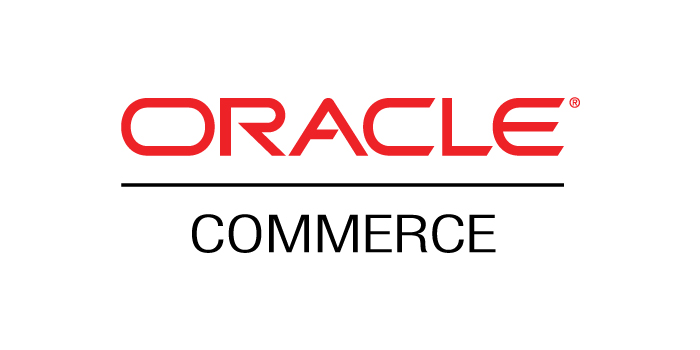 Image Source: https://pivotree.com/