Are you programming for a living and in the process do you drink a lot of coffee to keep your senses high and forget about fatigue during the long hours of work? Clearly then you are caffeine "addicted". But actually, this is how you properly function and it has been transformed into a lifestyle. If this is good or bad, will just leave it for a future post to brag about it, but now let's concentrate on you and your daily " fuel " .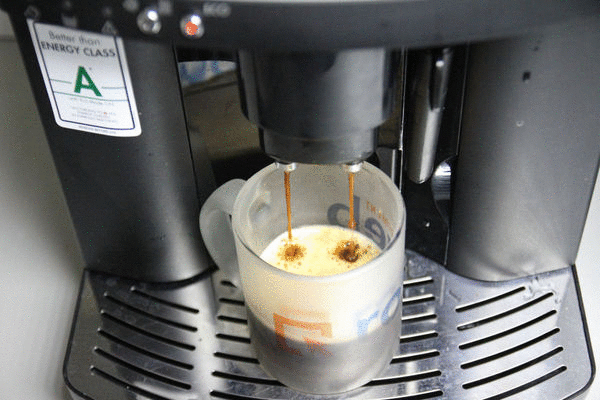 All programming specialists are familiar with the Java programming language and platform , but does anyone know that this name comes from the coffee beans growing in the Indonesian island of Java? Also in other countries Java stands for coffee in general. Numerous programmers declare themselves as being addicted to coffee and to the programming language whose symbol is a cup which has some reusable software components called JavaBeans.
The key language architect designer initially wanted to brand the software Oak, after a tree standing outside of their office, however when the went to name the code, they found out that the name had already been registered and decided upon Java. They considered that without such coffee, they might not have been able to develop such a software.
So, am I entitled to say that " a programmer is just a tool that converts caffeine into code" ? Anyhow, excellent programmers drink coffee, but there are others who can live without it. It might not be true in both cases, but for sure coffee is the integral part of a software developer which helps him stay focused and overall do things better.