For many years web browsers were in the middle of a fears "war", a competition for the top place in the web browsers market share. Fortunately at this point, you can not really go wrong with any of the popular browsers, but anyway there are few things that give each it own competitive edge of the others.
Anyway a very popular debate among bloggers was which web browser is really the best among the rest. We are not interested into saying which browsers emerges on top, whether it would be Mozilla Firefox, Chrome, Safari or Opera etc
Many of the regular users were confused on which web browser is considered to be the best as all have claimed this position. Because of this, developers have joined in with numerous arguments that led to variety of interesting opinions.
Back in the old days there was only one browser, and no one seem to be unhappy, now though it is more complicated as the big browsers appear to update ever " fifteen minutes " and offer more features than a Smart TV.
Which is the fastest web browser?
In general browsers aren't sloppy any more, but there are still crucial differences in the way they handle things such as web applications. Do not be surprised as you check this ranking:
IE -93.1ms
Firefox 157.9ms
Chrome165.2ms
Opera 174.4ms
Safari 197.9ms
Which is the best browser for add-ons?
It is very well known that Firefox is on top of things on this category, the combination of add-ons, web applications and Pin Tabs etc make it rule.
Not to far away is Chrome with the new desktop apps and Google now notifications, all which began rolling out to their users in late March.
Opera's extension gallery is much smaller than Chrome so the third place is well deserved.
Difference between browsers
Firefox
graphic hardware acceleration
A thing that developers want and love about, panorama tab organizer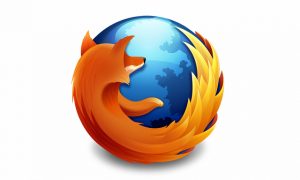 Google Chrome
minimal design and good speed
from developers point of view is very appreciated thanks to HTML5 support
comes with hardware acceleration for extra speed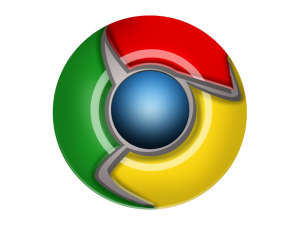 Internet Explorer
The new Internet Explorer browser is faster and more compliant with HTML5
And features improved touch support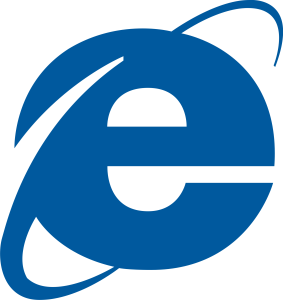 Opera
thanks to caching it targets slow connections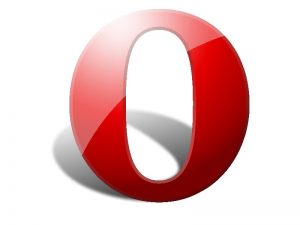 While there is not such as thing as perfect for all web needs browser, you still have few great choices, it's all about deciding what is more important to you. For all the reasons presented above, it is always a good thing to have more than one browser installed especially when you are trying to build good looking and rich websites.