A few statistics about this year's internship
The 2019 internship program gathered a total of 269 applicants, from which 55 were selected to participate.
They come from different backgrounds but they all share the same passion for programming. Out of those, some joined our team.
We talked to a few candidates and tried to find out some backstage intel. Here is what we found out.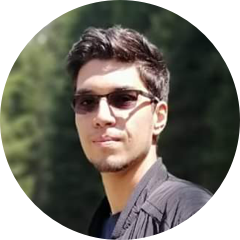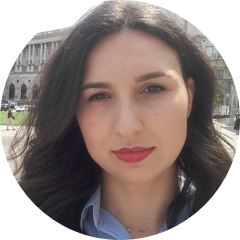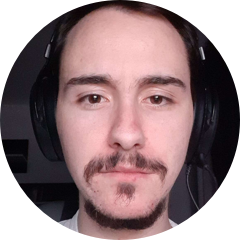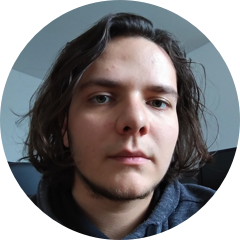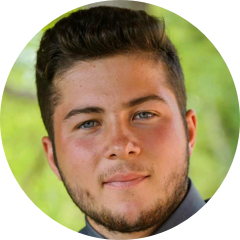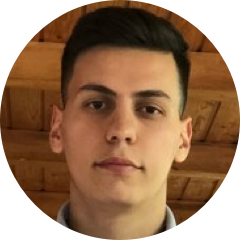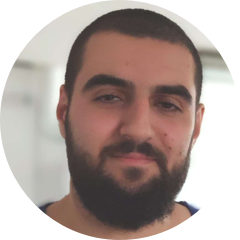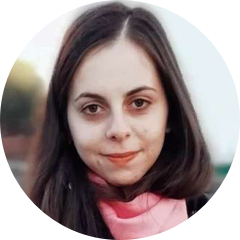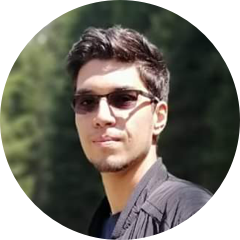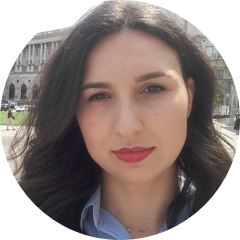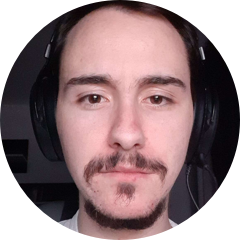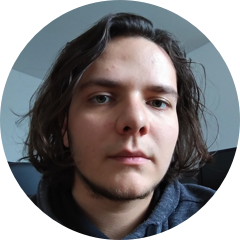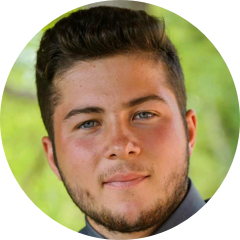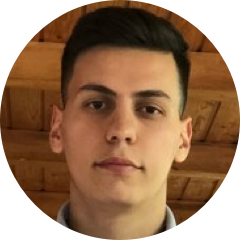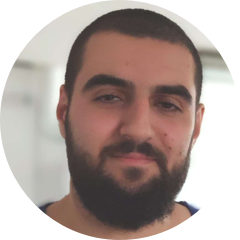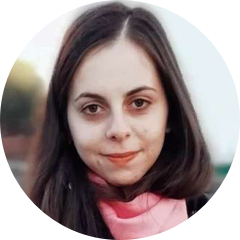 1
What was the reason for which you chose an internship at Roweb?
Damian D.: I heard good things about Roweb from colleagues and faculty teachers.
Dan M.: I chose an internship at Roweb because finishing an info-intensive profile and being in the first year of college I wanted to discover what computer science means. I was tired of the algorithms that I had done in school. I decided to find an internship in the summer so that I could put into practice the accumulated knowledge. I had heard about Roweb, I knew it was a pretty big IT company from Pitesti and when I saw the offer for the internship on Java I applied immediately and I was very excited when I was accepted.
Ioana B.: I chose the internship at Roweb because I wanted to assimilate as much knowledge as possible about web application development.
2
How was the experience compared to what you imagined it to be?
Mario U.: I have done some online courses and trainings before, but at Roweb it was the first time I came in-person to a company. I honestly don't know if I had any expectations, but I was pleasantly surprised by the atmosphere and the people.
Alex T.: The experience was a very good one from all points of view, it was a little different from what I imagined because I was given the opportunity to work on a real project and I had the opportunity to find out what a job means in this field and what are the expectations of the company towards the employee.
Cosmin L.: The experience was very different from what I expected. It was a pleasant surprise because I worked directly on the project, where I learned exactly how a programmer works.
3
What did you like the most about this experience?
Matei P.: If I had to choose one thing it would be the organic learning process.
Mihai T.: I got to learn new things.
Laura C.: I liked the atmosphere in the office and the fact that I met people who offered me help when I needed guidance.
4
What can you tell us about the Roweb team?
Mario U.: Nice people, now that I am employed and I watch everyone interacting, you would say that they were/are all schoolmates/friends, making jokes, laughing, talking about playing something together when they get home. I have no experience with other jobs, this being my first job, but the atmosphere and the people are pleasant.
Alex T.: The Roweb team is a very good one, I have met very sociable and open people with whom you can communicate absolutely anything and which help you to integrate into the group very easily.
Matei P.: It is a good team, colleagues are ready to answer any technical questions and the atmosphere is generally pleasant.
5
What made you join our team?
Alex T.: The factors that influenced me to join Roweb's team were the flexible schedule, working environment and professionalism of the team that I have been involved in throughout the internship.
Laura C.: The technologies I use and I like the team and the flexible schedule.
Mario U.: The important thing that I lacked is the real experience in the work environment. When you learn, interact and discuss with the team about different tasks, or to the people in QA, or you work in a real version environment control, with task management tools, that's the important thing.
6
What would you like to say to future interns? Do you recommend the internship?
Dan M.: I recommend to future interns to take the step I took and choose this internship. In the beginning, there are many unknowns, but with the ambition to understand how things work and with the desire to learn from people who know software development those unknowns will decrease. Once you gain the experience and go through certain problems, the next time it will be easier.
Ioana B.: I recommend the internship for future interns to accumulate experience and meet new people. They can learn things slowly and there is no need to put too much pressure on themselves.
Alex T.: I recommend the internship because it is a very good experience that helps you at the beginning of your career, it helps you to see what it is like to work on a real project, but at the same time, how it is like to work in a team. Here you will find professional people who are willing to help you learn and develop both as a person and professionally.
Benefits
Our internship offers:
An opportunity to enter the paid internship program;
The possibility to get hired at the end of the internship;
A certification of practice and recommendation at the end of the internship;
The chance to have a flexible program adapted to your needs;
An occasion to learn practical things and use the latest market technologies;
The certainty of a relaxing and pleasant working environment.
By entering our internship program, the applicants learn and practice new and exciting pieces of information and learn to be a part of a team. They come to us asking questions and leave the room with all the information they require.