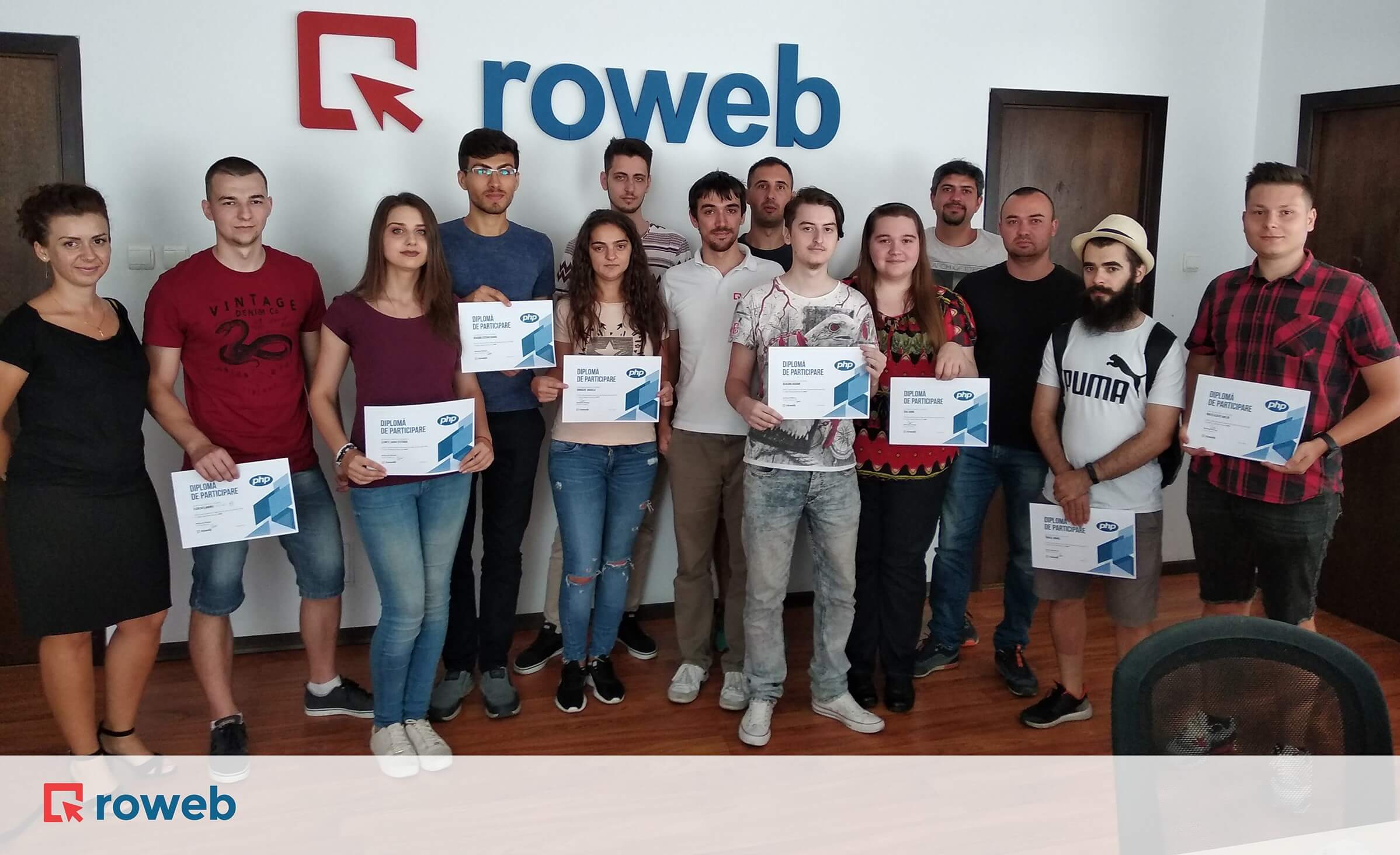 We are not a corporation. We are a dynamic and enthusiastic company and we work with the latest technologies on the market. We emphasize on both the quality of the delivered code and a healthy working environment and this way our team grows year by year.
Many of our colleagues who attended the Summer Internship have been working with us for over two years. In 2008 over 60 students applied for the Summer Internship. Sixteen of them were selected and became part of the Roweb team.
We talked to some of the Summer Seminar graduates from the previous editions to find out how the internship experience was, what they learned and why they chose to continue with Roweb.
1. What made you choose an internship at Roweb?
George: I participated in a contest hosted by my faculty and sponsored by Roweb and I won it. So I was contacted by Stefan and he called me for an interview. In the interview I was given details about the company, they proposed to join the summer internship where I could benefit from a paid internship.
Albert: I chose Roweb internship because it was on PHP and we just had this language taught to us, and I wanted to learn practical things about this area, not just simple abstract exercises at college.
Florin: The most important factor that led me to participate was the desire to put the acquired knowledge into practice and to start working with a team of professionals on a real project. Another factor was that two other current work colleagues and previous colleagues attended the same internship organized by Roweb a year before me.
Did the internship exceed your expectations? Did you learn anything new?
Alexandru: Yes, the internship has exceeded my expectations. I cannot believe how much I learned in this internship (Laravel & jQuery).
Dan: Not only did it stand up to the expectations but it also overcame them. I had the opportunity to work on real projects, to overcome the theoretical stage in which we only gain knowledge. So I deepened what I had known so far and discovered new things.
Madalina C.: Certainly! Everything I learned was new, exciting, and explained by professional people, step by step, and the benefits were extraordinary.
Adriana: Not only did the internship rise to my expectations, but it surpassed them. I could learn something new, easy and fast, guided by passionate people throughout the internship.
3. How is the Roweb team?
Anca: I get along well with everyone. When I had a problem I always found someone to help me. I can talk about everything, both programming and personal problems. A very pleasant collective and a distinguished atmosphere.
Dan: The Roweb team soon became the Roweb group of friends. Colleagues are nice, welcoming and kind.
Florin: From my point of view, my Roweb colleagues are very supportive. Since I got hired, I have had a lot of technical questions, and I can say that every time I received not just one, but several answers with different ways to approach a problem.
Madalina C.: Roweb members are very welcoming and sociable. There is no problem that remains unresolved or question unanswered. It is a very pleasant and relaxing environment, where I come every day with pleasure.
4. What made you choose to start your career at Roweb?
Alexander: Laravel Laravel Laravel!
Albert: I liked Roweb because it is a company that is constantly developing and using the latest technology in the field, which will automatically help me grow.
Madalina D.: One of the factors that made me start my career with Roweb was the flexible program. When I got hired I was a 2nd-year student. The desire to learn new things and to evolve was another aspect of making this decision.
5. Besides professional development, has the internship been a fun experience? Can you give us an example of a fun moment?
Dan: Every day we laugh and joke. As a fun moment, the first thing I think about is the evening after the program, when we gathered to play board games. It was an evening full of laughter and memorable moments.
Dan: Every day we laugh and joke. As a fun moment, the first thing I think about is the evening after the program, when we gathered to play board games. It was an evening full of laughter and memorable moments.
Adriana: I can say that the internship was fun for the whole period of its development. I do not think I can choose a fun moment. I can only say that some of my colleagues are real pranksters!
Madalina C.: I do not have an example of a fun moment, but the internship has been fun for the entire duration. To me it's clear, it's an experience that should not be missed.
Albert: Yes, the internship was super cool and I participated with great pleasure in it. From what I remember, a fun moment was when we all started to tell each other what happened in college.
6. A Tip for Future Interns?
Florin: I strongly recommend that they do what they like and to not skip one day without learning something new, according to the proverb "Do what you really love and you will not work any day of your life!" It is a field with a wide range of information and only by learning you can evolve and find solutions to increasingly complex problems.
Mihai: Try to advance and communicate with other colleagues. Wherever you go, go with pleasure.
Albert: First of all I recommend to have no fear in asking when they don't know something. And one very important thing is to choose this branch only from passion and make it out of pleasure.
From year to year, our program proposal has diversified because we want to offer as many options as possible to those interested in a career in this field.
What do you gain if you apply?
How to access The Summer Stage?

Fill out the form to register and you will receive a response from our colleagues who will give you all the details to enter the Practice Program. Registrations take place until 1 May 2019.

Selected students benefit from both specialized pieces of training in which they will learn and work with state-of-the-art technologies as well as with the advice of our experts who will guide them from day one.

All participants will receive a certificate of practice and the most talented will be able to participate in a paid internship program for 3 months. Within the Roweb 2019 Internship Program, you will be integrated into a development team and, coached by our colleagues, you will be able to work on a real project. Finally, the best will be able to join our team as part-time or full-time employees.
Albert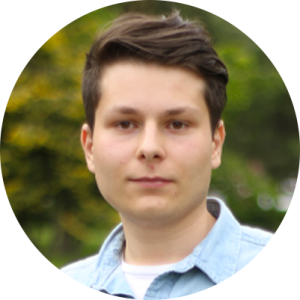 Adriana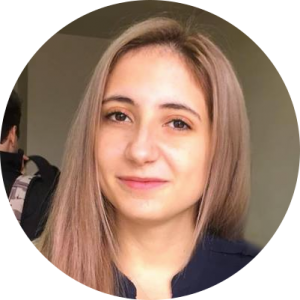 Madalina D.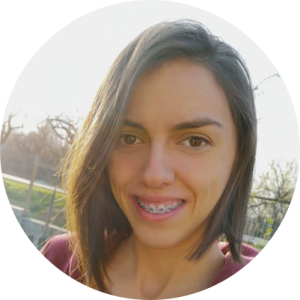 Laurentiu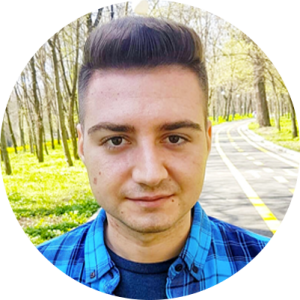 Florin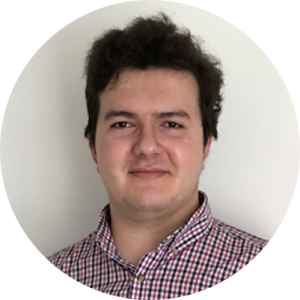 Madalina C.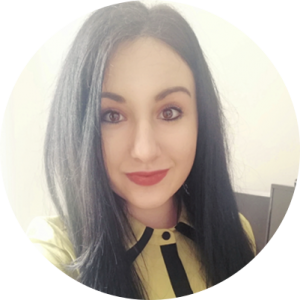 Anca