2020 was a challenging year for everyone – that's no doubt.
But it was also a year that revealed our capability to embrace every challenge and turn it into a new path of doing business, working as a team (even when we are remote), and extending our visibility on the market.
We've done a brief recap on what 2020 looked like for Roweb and selected our top achievements. Take a closer look at each of them!
Roweb was named a Top Development Partner by Clutch
In recognition of our success and impact, we've been named among the top B2B providers partner (in Bucharest, Romania) by Clutch! Clutch is a B2B market research firm based in the heart of Washington, DC. Their unique reviews-based formula helps companies pair with suitable vendors.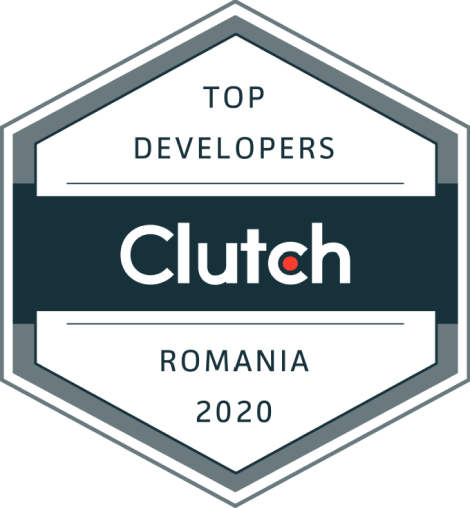 We couldn't have earned this award without the help of our great customers. They took time to engage with Clutch to assess our impact on a number of parameters. We were graded on the basis of our quality, attention to deadlines, pricing, and overall project management skills. We're pleased to say we've amassed a 4.9 out of five stars on Clutch, based on that client feedback!
Roweb ranked in Top 1000 Service Providers for 2020 in Exclusive Clutch 1000 List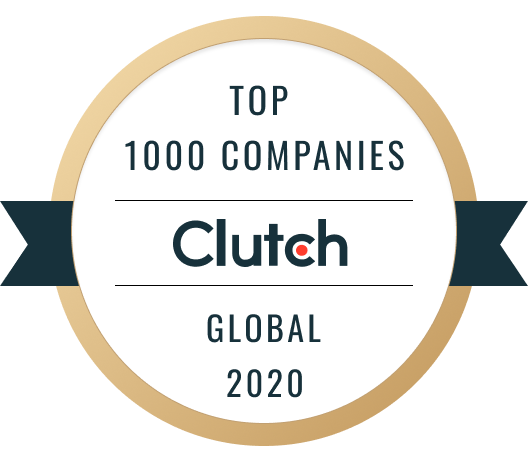 The Clutch 1000 is the firm's most exclusive award, representing only the top 1% of companies listed on the site.
In order to evaluate Roweb's eligibility for Clutch 1000, Clutch analyzed our company across four criteria:
Recency, number, and quality of Clutch-verified reviews published to your company profile;
Types of clients you work with;
Services you offer and your experience providing those services;
Brand reputation and visibility in your target market.
Microsoft partnership renewal
By renewing its partnership with Microsoft (Microsoft Silver Partner), Roweb will continue to provide advanced technical support for Microsoft products. An essential condition for becoming a Microsoft partner is the existence of a number of certified developers in software development using ASP.NET technology.

3 new certified Product Owners in Roweb's team
Three of our colleagues obtained an important certification in 2020: CSPO – Certified Scrum Product Owner. This certification is a valuable asset for both the company and themselves. As CSPOs, now they can easily face the emerging new normal, create the product vision, order the Product Backlog, and make sure the best possible job is done to delight the customer. Congrats again!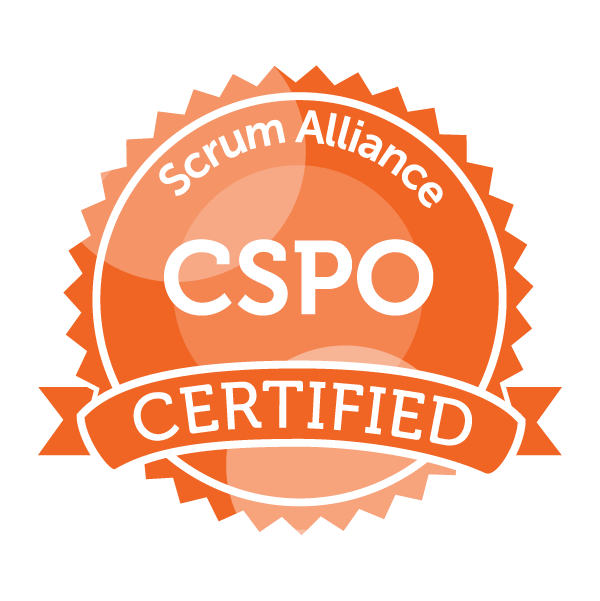 New office building in Pitesti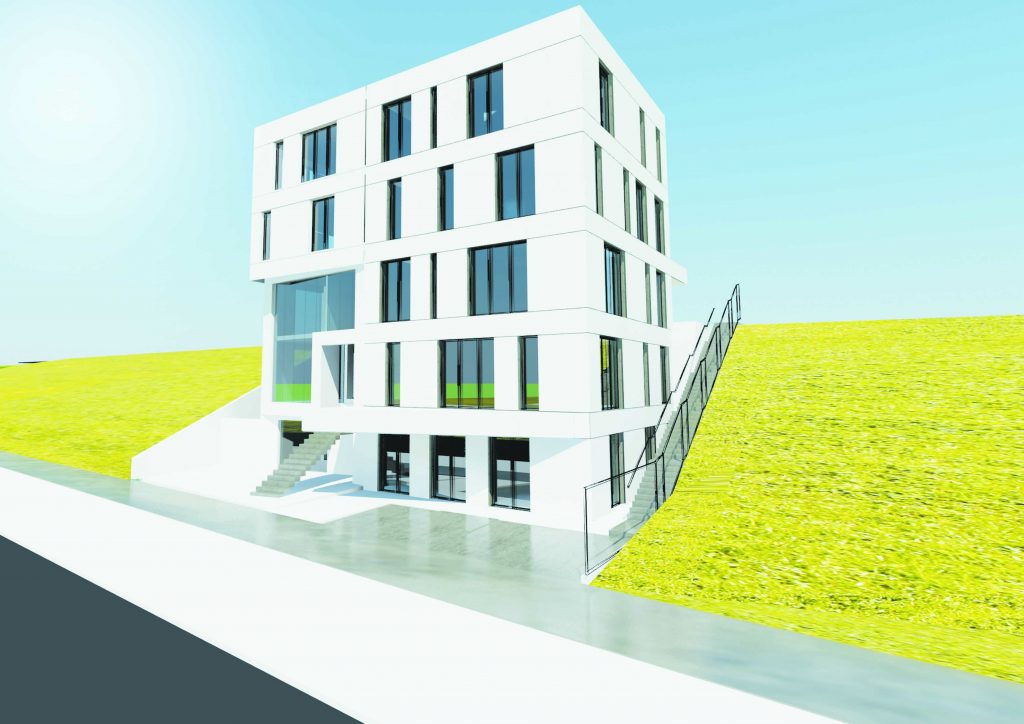 A new Roweb office building is under construction in Pitesti. Its completion is estimated for the first half of 2021. The building will have 55 workspaces (several meeting rooms, recreation spaces, and a data center), the offices being designed to respect the safety distance, offer comfort, and, above all, create a modern atmosphere.
A new Roweb office in Rm. Valcea
The new office opened in Rm. Valcea extends Roweb brand's visibility on the map, announcing, at the same time, a new area in which a constantly growing team will emerge.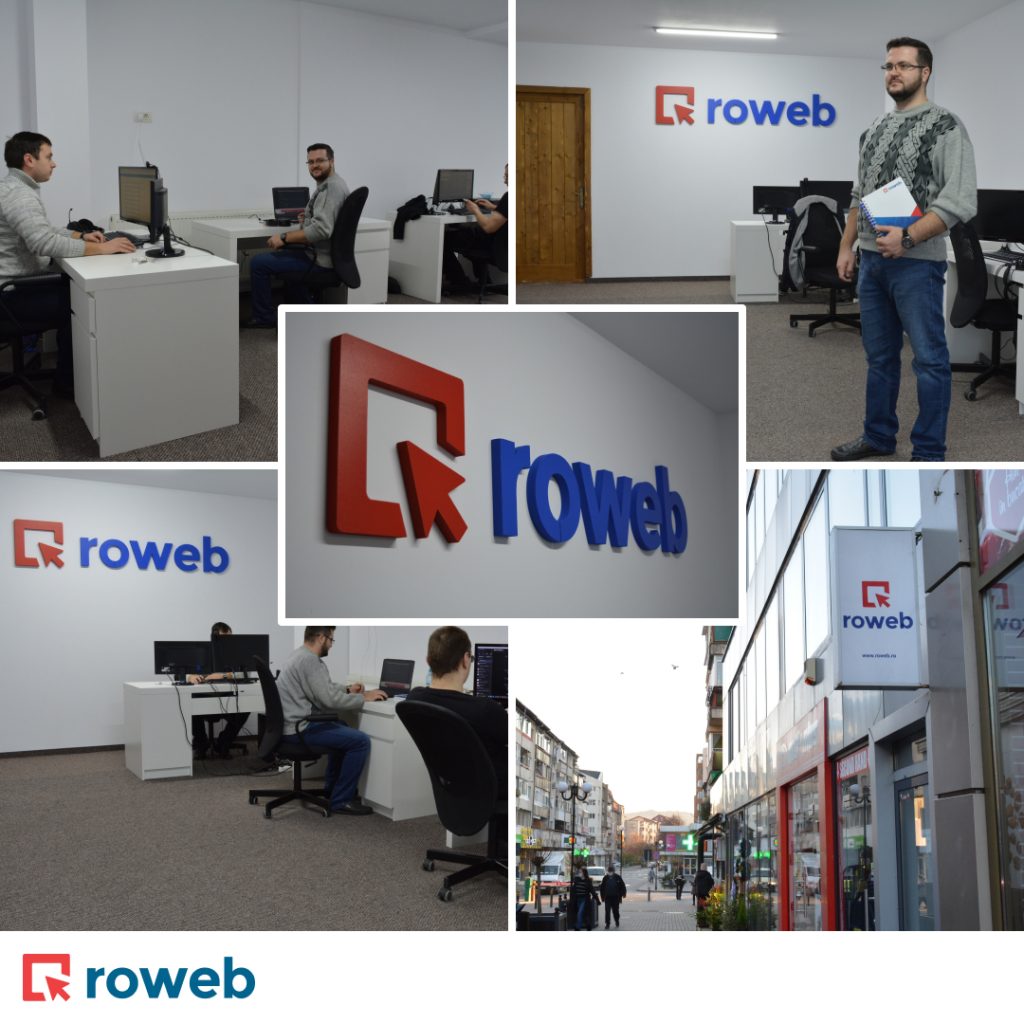 Safety comes first. So, remote work was our choice!
When responsibility is on, performance shortens the distance, and projects keep growing. Based on this prerequisite, we've chosen to respond fast to the pandemic events and avoid any risk. And, here we are: proudly talking about 2020's closure from our team's achievements' perspective.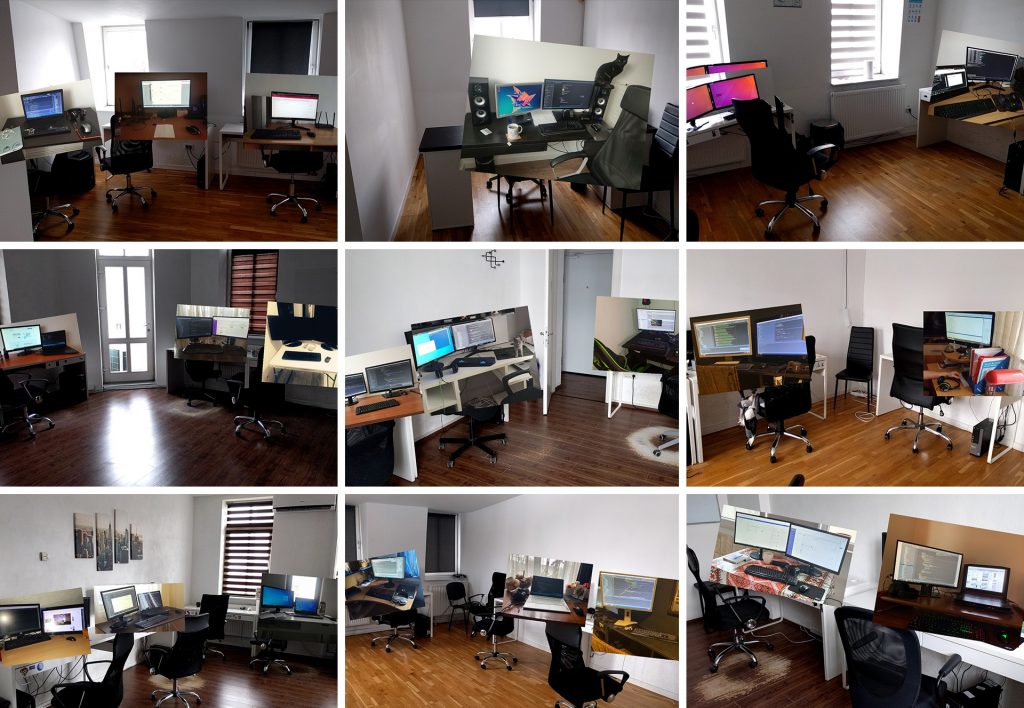 Roweb at GITEX's 40th anniversary
This year our team was represented at GITEX Technology Week by Laurentiu Nicola – Sales Director, and Florin Obogeanu – Technical Project manager. As a part of Romania's official delegation (being an ARIES member and sustained through the PPE program), Roweb represents national capabilities from a tech perspective since 2017 (together with other 6 IT Romanian companies).
Events like GITEX represent to us great opportunities both for networking and for expanding our portfolio. The participation in previous years has shown us that here we can explore perspectives, take the market's pulse, network with colleagues in the industry, be where our customers are, and meet potential customers with whom we share the same vision: transformation through digitalization.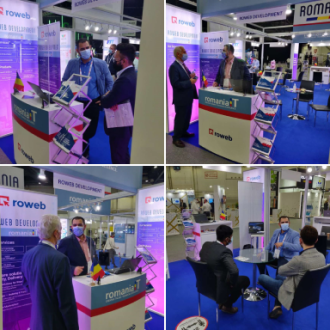 IT Career Event & Programs
Every year we attend career events to meet our next (potential) colleagues – passionate young and talented students and graduates that are planning to start their career in IT.
This year (together with our partners from Revomatico), we were at Targul IT&C to help candidates find more about our internship programs and full-time jobs opportunities.
In short about Revomatico: A team of highly skilled software engineers with more than 20 years of experience that come from various fields of IT like enterprise consulting, security, software development, product management, architecture, devops. This year, their main achievements were to expand their team from 8 to 13, improve their private cloud infrastructure with performance and observability, and to grow their integration capabilities with 30 connectors (e.g., AD, gitlab, github, google docs, etc.)
The 2020's IT career program has been a real success for us, considering that together (Roweb and Revomatico), we continued to organize the traditional internship on both java and DevOps and attracted over 400 applications.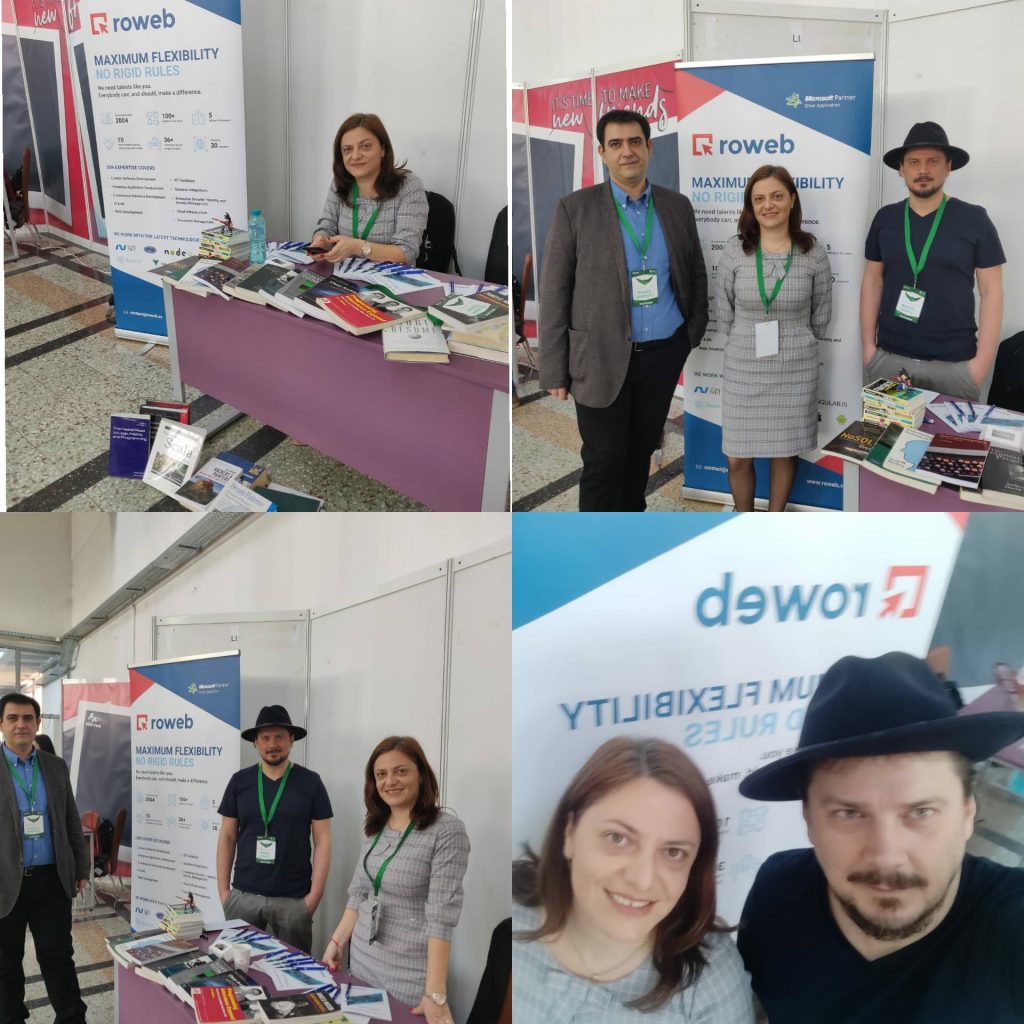 Join Roweb's team.
Check out the available jobs.
Our first thought: developing new products and solutions that can be adopted fast by several businesses
Supporting business continuity for several industries through digital solutions was definitely our first thought. That's why we've created dedicated platforms that can be adapted and implemented fast for new clients.
Extended digital-only solution for restaurants and small businesses (that tens of Romanian restaurants are using successfully):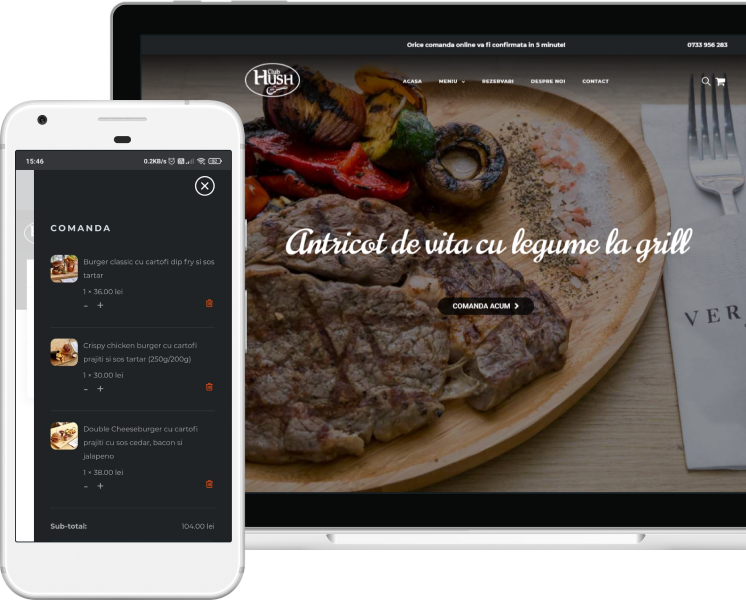 To help restaurants gain long-term business balance on the market, we've developed a complete digital solution for delivery, online sales/reservations/orders & marketing. A similar solution can also be used for other small businesses (butchery, fishery, bakery, winery, grocery, sweetshop) that can migrate their main sales activities online.

"Working with Roweb helped us transform the way that we run our business. Now we sell much more to customers that view our menu on our website and then order online."
Mihai Negru – Mansion Pub Owner

"Before implementing this solution, we've taken orders mostly via phone – a time consuming and unproductive activity if you take into account that not all the clients could reach us. Now, the apps and the solution's functionalities help us to have better ordering management even when we deal with a high volume of orders. So, the impact is significant in terms of sales and deliveries."
Ovidiu Stoica – GreenPub Manager.
Prototype-based multi-vendor marketplace platform
We've created a customized multi-vendor marketplace platform for Real Estate that integrates the most useful real estate features (custom filters, smart matchings, push notifications, market trends & analytics. etc.). The prototype can be adapted for (almost) every business/industry.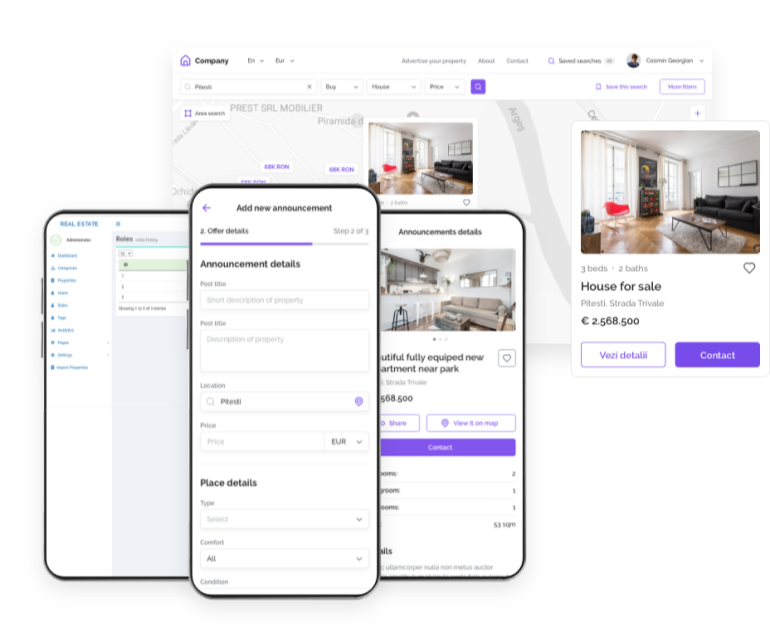 DELIVERY APP
(Ordering and Transportation App) – an online sales app that can be successfully adapted to various companies (from small businesses to large ones) and industries (retail, restaurants and pubs, courier services, etc.)
TAXI APP
We have created a prototype APP for online taxi booking developed with several dynamic features (for both Drivers and Clients). The APP can respond fast to the early adoption needs and can be customized fast according to the customer's specific requests.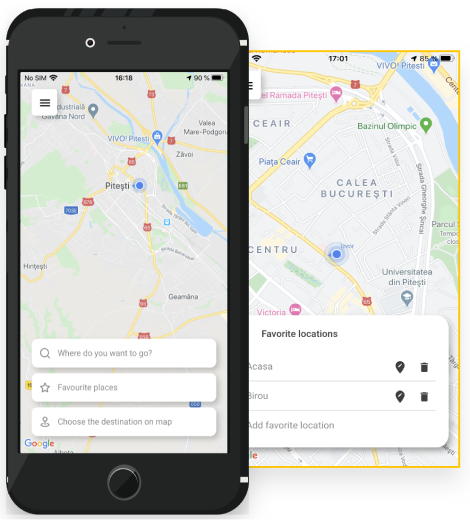 Find out more about us, our clients and
the projects we have developed.
5 lessons that 2020 taught us
Challenging times make room for great achievements;
No matter how hard the times are, when it comes to innovation and digitalization, there is no such a thing like Impossible (the word itself says I-m-possible);
A functional team has great results, no matter how much time the employees must work remotely;
The value of a company stands in the people that work for it. The growth of a company depends on its customer satisfaction and retention rate;
Mixing creativity with technology can become (when you least expect) the only solution for a business/industry to remain stable and relevant on the market.